"Dream big, and always protect your dreams."
— Yanick Rice Lamb
Check Out an Exciting Digital Network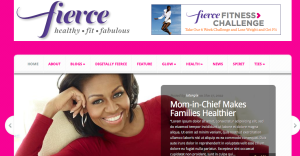 Yanick Rice Lamb is co-founder of FierceforBlackWomen.com, the centerpiece of a digital network that fills a void in the media landscape. Fierce has been well received by the public and industry, winning a Salute to Excellence Award from the National Association of Black Journalists and a Clarion Award from the Association for Women in Communications.
FierceforBlackWomen.com
Request an Interview, or Book Yanick Rice Lamb to Speak at Your Next Event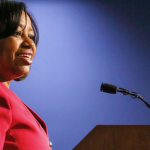 Yanick is available for interviews, speaking engagements, conferences, commencements, Women's Day Programs, workshops and other special events.
Learn More!